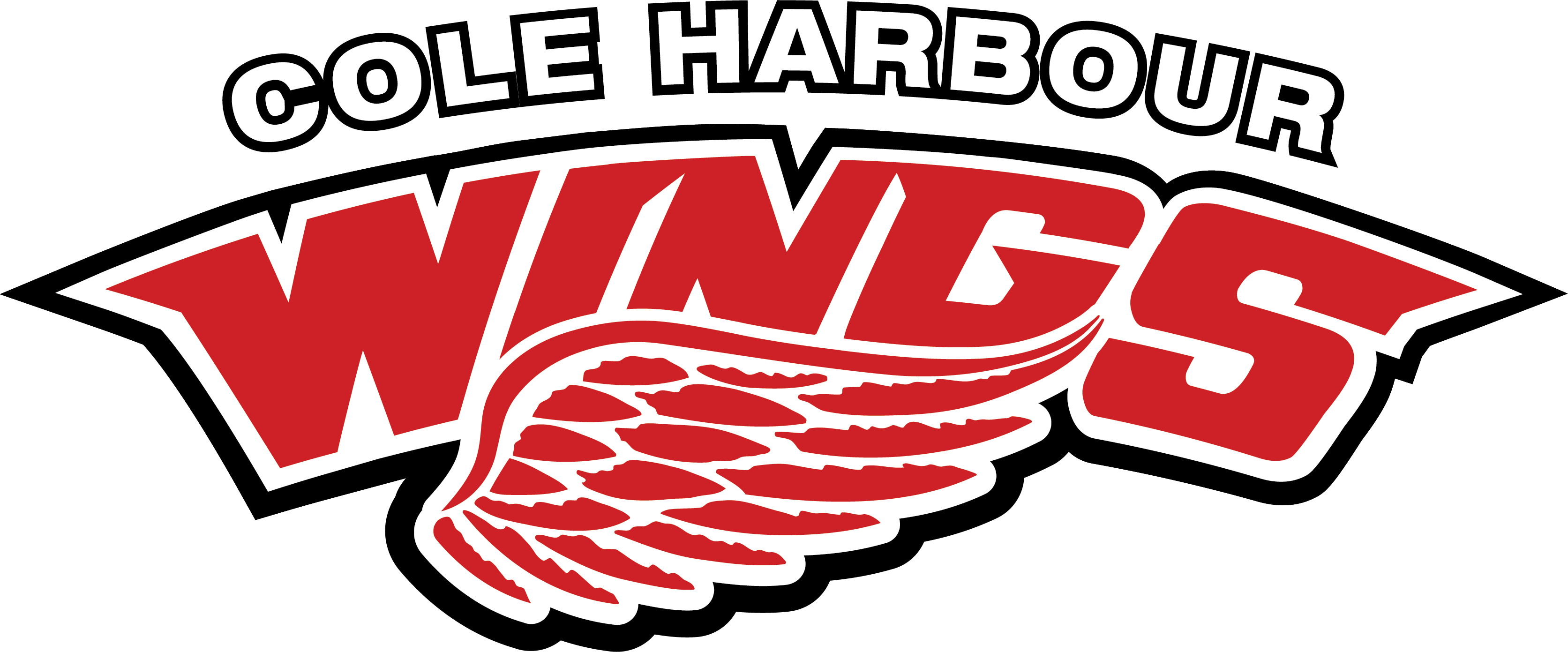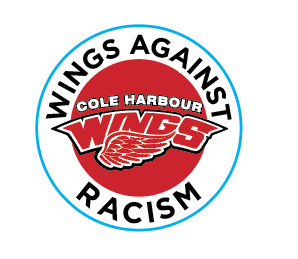 Dear Wings Families

Some of you may already be aware of the events that took place a few weeks ago in PEI involving inappropriate racial comments being made towards a Halifax Hawks player. In light of these recent events the Halifax Hawks Association has taken a stand against racism and will be boycotting future events in PEI until the incident has been fully investigated.

To further combat racism they are providing stickers to all their players to put on their helmets that say Hawks Against Racism. To show our support for the Hawks Association as well as all families affected by this we will also be providing all of our players, coaches and referees with Wings Against Racism stickers.

We will be picking up the stickers tomorrow and hope to get them out to teams as soon as possible.

This type of behaviour has no place in society and we as an association will not tolerate any form of racism. We encourage all of our members to actively denounce any such behaviour and show their support by wearing the sticker.

Wings Against Racism
CHBA Wings Executive


Thank you
Jamie Aalders
NO UPCOMING GAMES
There are currently no upcoming games scheduled for this season.