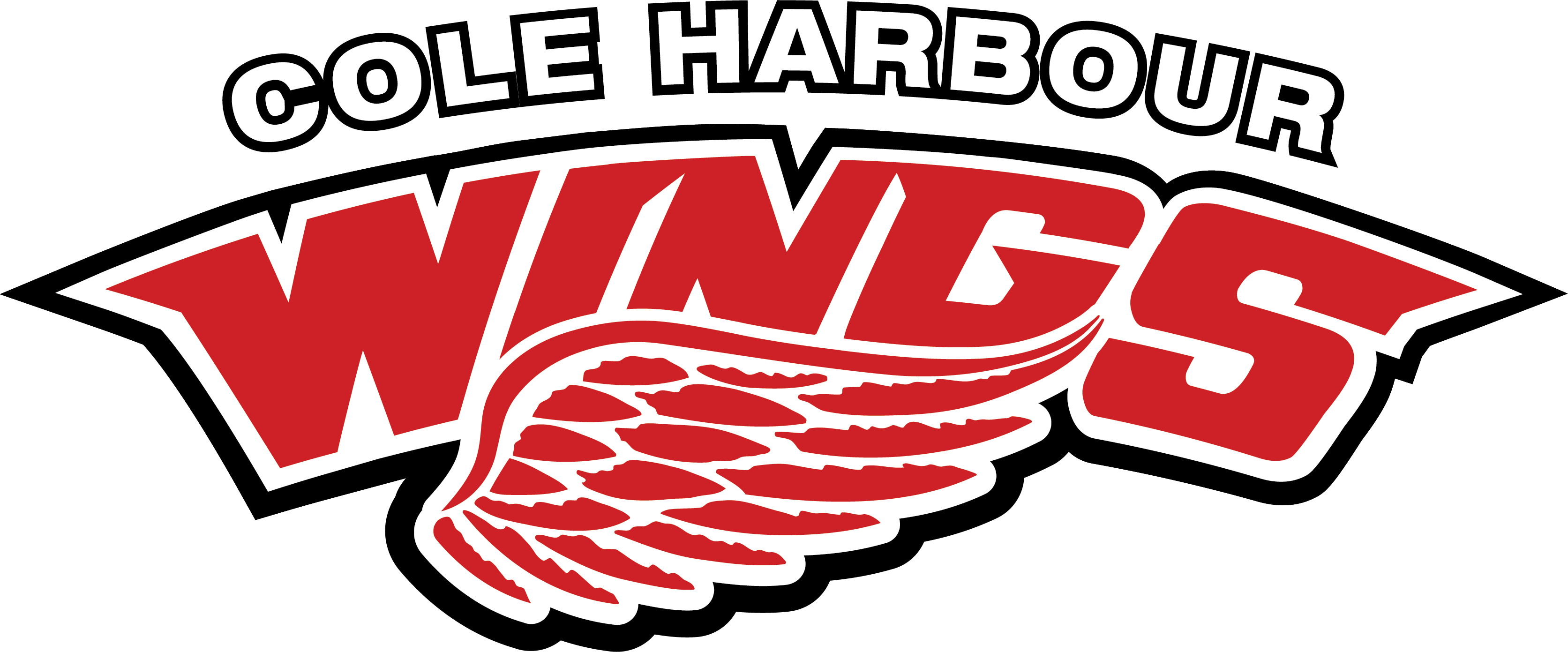 Any Cole Harbour U13 (2010-2011) players wanting to try out for the Eastern Shore U13AAA Team, Registration is now open!
REGISTRATION CLOSES AUGUST 25, 2022, IN EASTERN SHORE
Players are still required to register with Cole Harbour Minor Hockey to start.
You will need to send an Email to the CH Registrar at registrar@chbawings.org to request a conditional release for the Eastern Shore U13 AAA tryouts.
The U13 AAA tryout fee is $150.00; this tryout fee is separate from the tryout fee for Cole Harbour Minor Hockey and will be paid to Eastern Shore after you receive a conditional release from our registrar.
U13AAA Tryouts are starting September 17, 2022, times TBA

Cole Harbour U13 Tryouts start October 1st, times TBA
We recommend parents register and pay for Cole Harbour tryout fees when registering. Players that have been released from the U13 AAA tryout process in Eastern Shore, will only be eligible to participate in Cole Harbour Rep Team tryout process if registration and tryout fees have been paid by September 20, 2022. If your player makes the U13AAA team, Cole Harbour registration and tryout fees will be refunded.

If you have any questions please contact the registrar at registrar@chbawings.org
NO UPCOMING GAMES
There are currently no upcoming games scheduled for this season.