Congratulations to the Cole Harbour U15AA Wings for bringing home the GOLD at the Quebec Challenge Cup in Quebec City.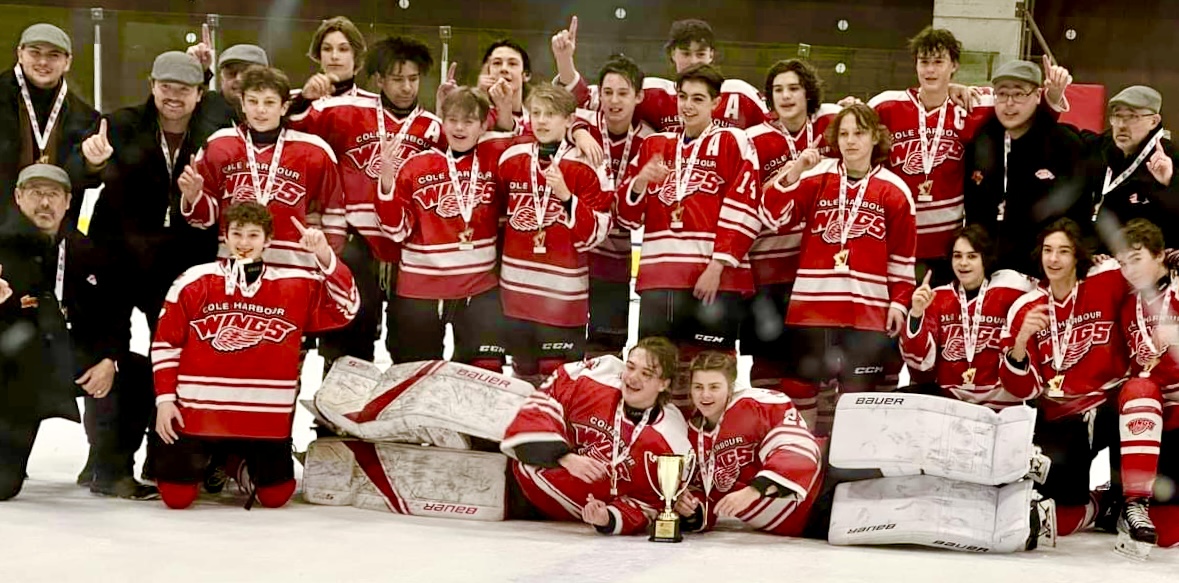 "This hockey mom is incredibly grateful her son got to play two years in row for a amazing group of coaches who bring out the best in their player on and off the ice!"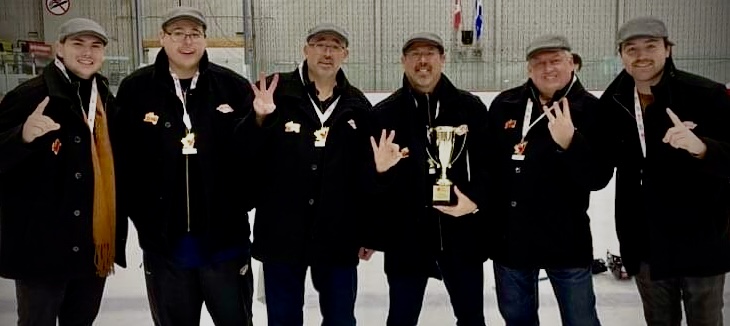 And a shout out to the team from NFLD.
The epitome of sportsmanship!
The Spartans and the Cole Harbour Wings faced each other in Gold medal game. The Spartans congratulated the Wings for their victory and posed for a picture after medal ceremony.
Class act team and tremendous sportsmanship!! Bravo NFLD!